Ottawa's specialized transport experts
For all your transport & moving needs
We are the preferred transport company for most of the major trucking companies in Ontario. Our professional methods and damage free trucks keep our clients happy.
Book a TOW
Learn More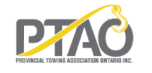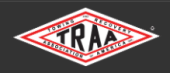 Specialized transport services
We provide recovery towing for large vehicles, including full-length tractor trailers across Eastern Ontario.
Our heavy recovery services include transportation of heavy-equipment including buses, tractor trailers, safety vehicles, dump trucks etc.